.cennter { display: flex; align-items: center; justify-content: center; text-align: center;}
EGL/EGA & Key
,
Vintage & Secondhand
,
Handsewn & Selfmade
Reporting from 2023: my clothes collection is growing slowly but surely. My refusal to buy things made of polyester or any other synthetic fiber has preserved me from throwing my money at overpriced and mediocre clothes that fall into the EGL category; and also helped me reconsider every time before I buy something new; really making sure that I want an article and will also wear it.
Something I can recommend to anyone who likes vintage/atique clothes: look for theatre archives that sell second hand costumes at flea markets or similar! I got lots of nice things that I wear more than normal store-bought clothes that way.
Still working on photographing and archiving my favourite articles of clothing.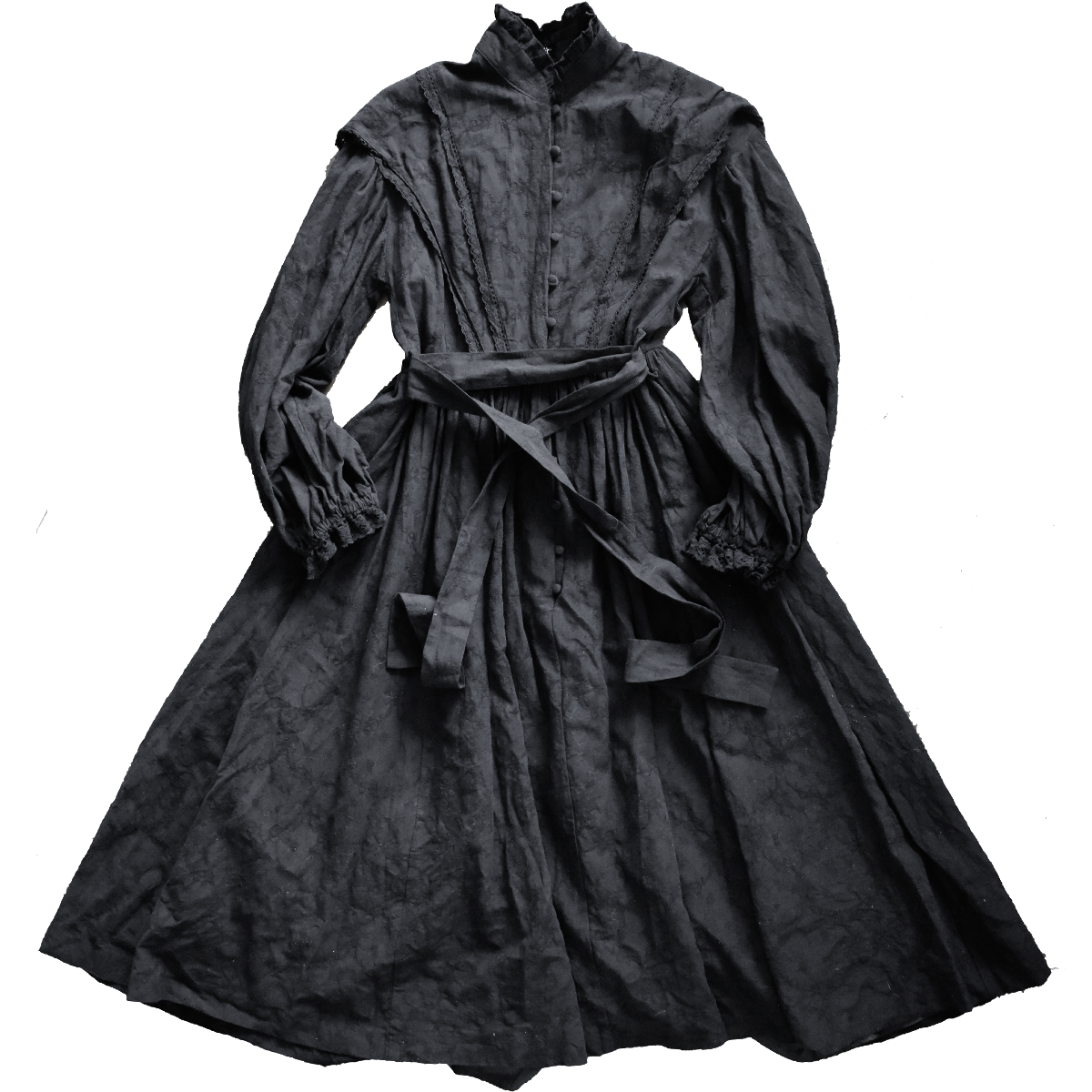 Sheglit, 2020
Sheglit, 2020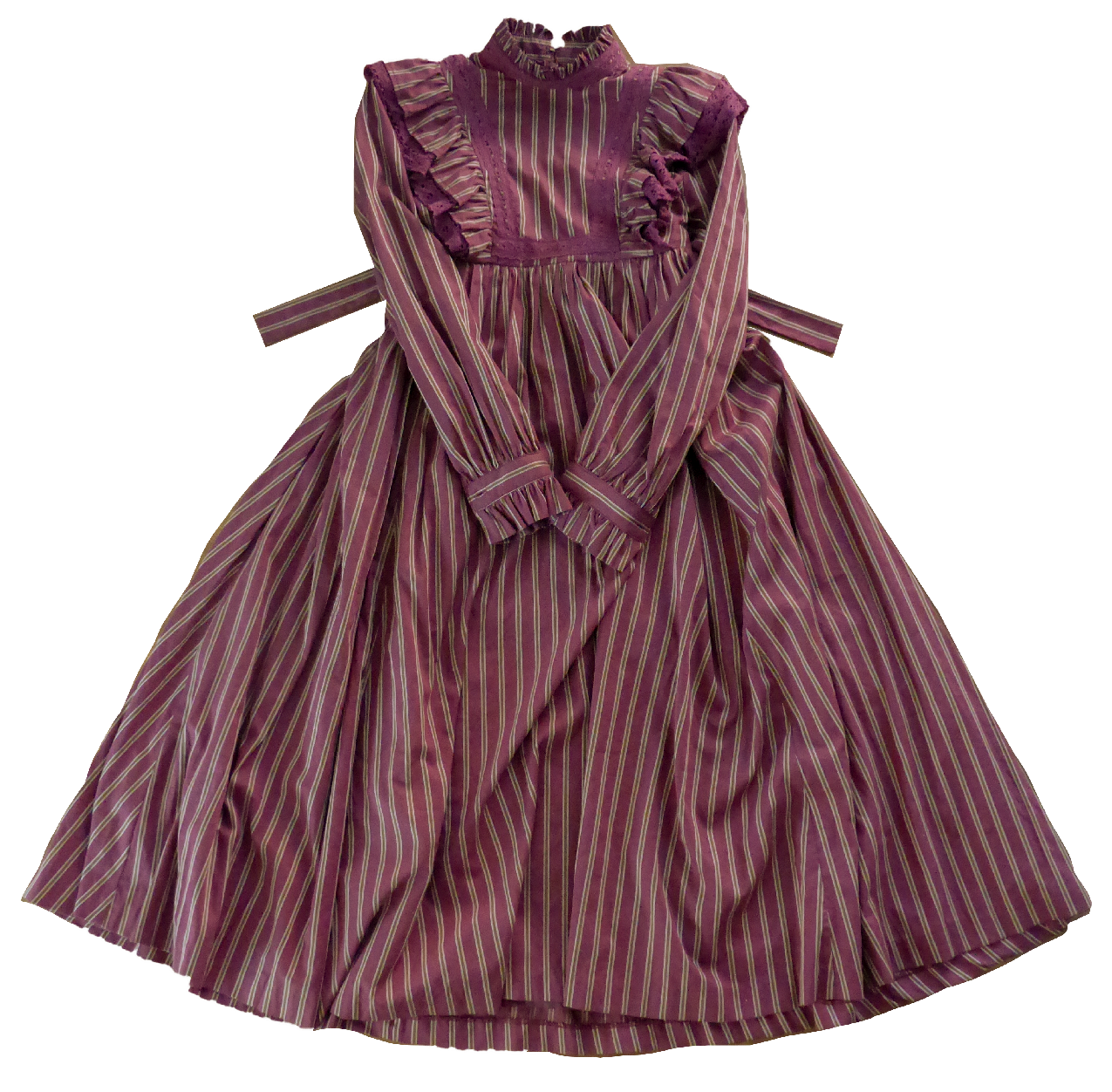 Sheglit, 2020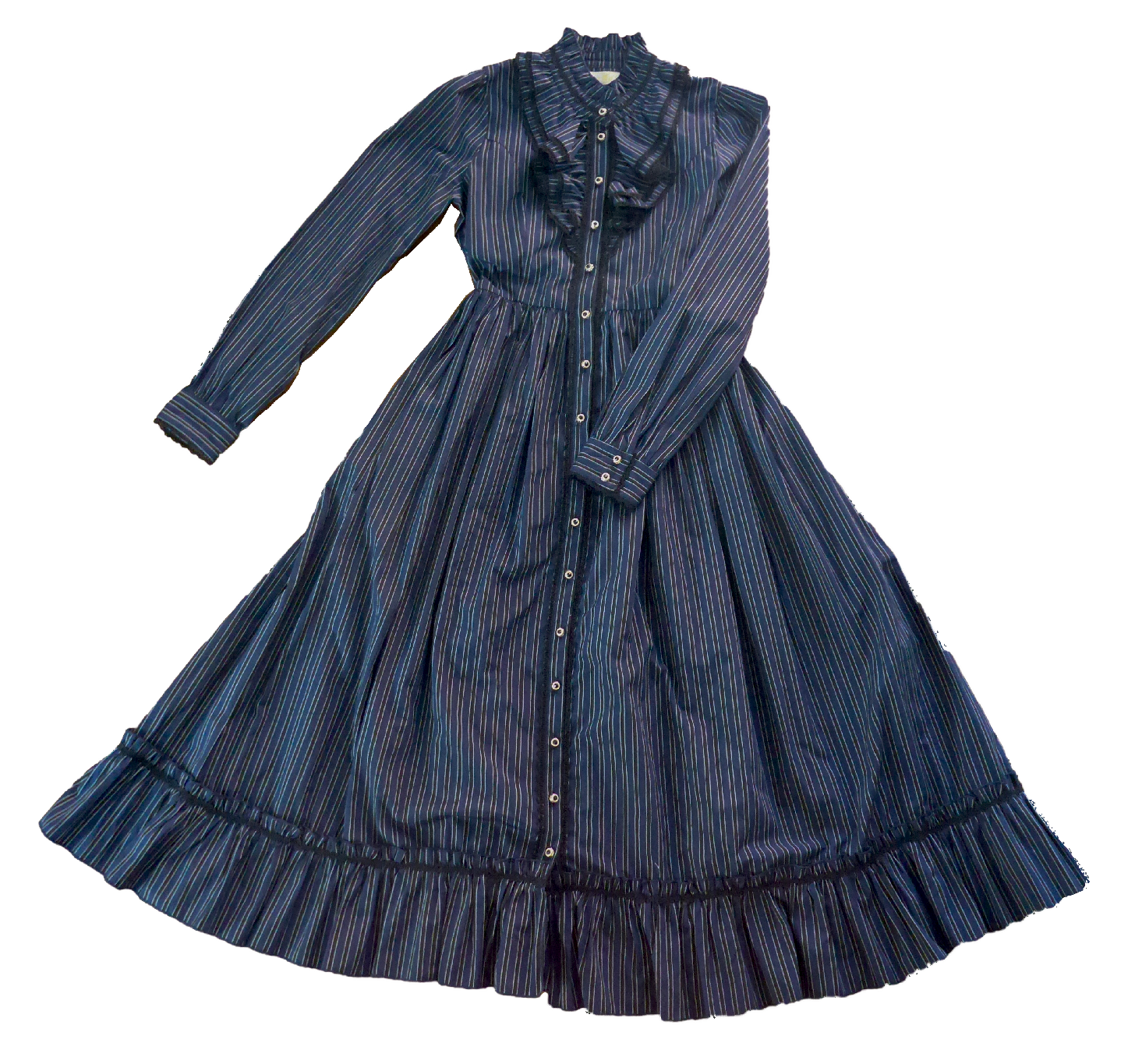 Dear Celine, 2014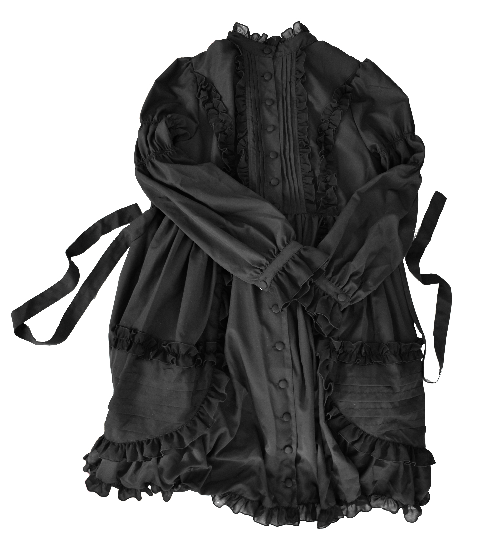 Physical Drop, 2022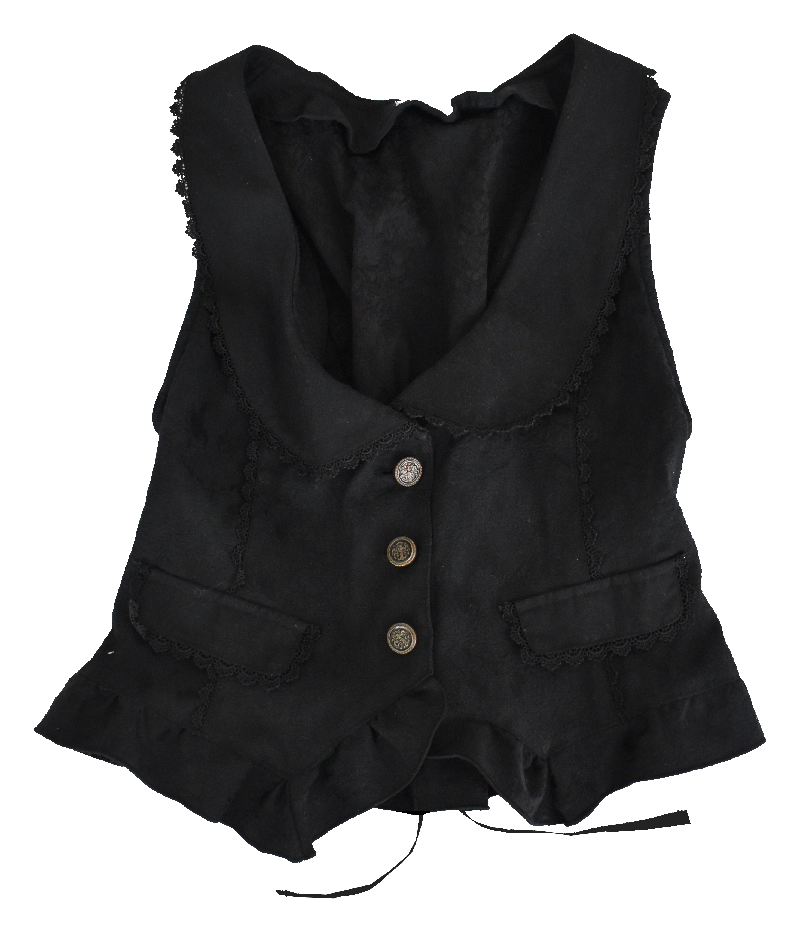 Axes Femme, ?
Handsewn & Selfmade